Prioritize Safety with Helmets from Forest Park and Garden
Welcome to Forest Park and Garden's comprehensive range of Helmets, where safety is our utmost priority. Our collection features top-quality helmets from trusted brands like Portwest, Rocwood, Stihl, Husqvarna, and Petzl. Let's delve into why a reliable helmet is a non-negotiable part of your safety gear and how to choose the best one for your needs!
Importance of Helmets
Head Protection

Helmets are designed to protect your head from falling objects, impacts, and other potential hazards.
Comfort

Our helmets are made with comfortable materials and adjustable features to ensure a snug fit.
Compliance

All our helmets meet or exceed safety standards, ensuring you are well-protected during your tasks.
Versatility

Suitable for both professional and recreational use, these helmets are a must-have for anyone operating power tools or working at heights.
Price Range
Budget-Friendly

For those on a budget, the Portwest PS53 Height Endurance Helmet offers excellent protection at an affordable price of £14.32 (Ex. VAT).

Mid-Range

Consider models like the Stihl FUNCTION BASIC Helmet Set or Husqvarna Classic Forest Helmet, priced at £32.53 and £37.00 (Ex. VAT) respectively.

High-End

For those looking for premium features, the Stihl ADVANCE X-CLIMB Helmet Set is available for £115.56 (Ex. VAT).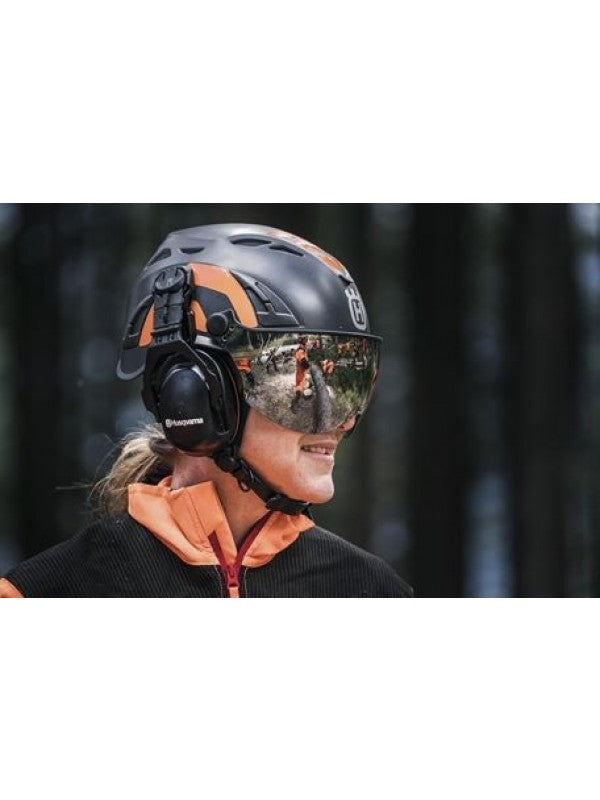 Ventilation
Look for helmets with ventilation features for added comfort during long working hours.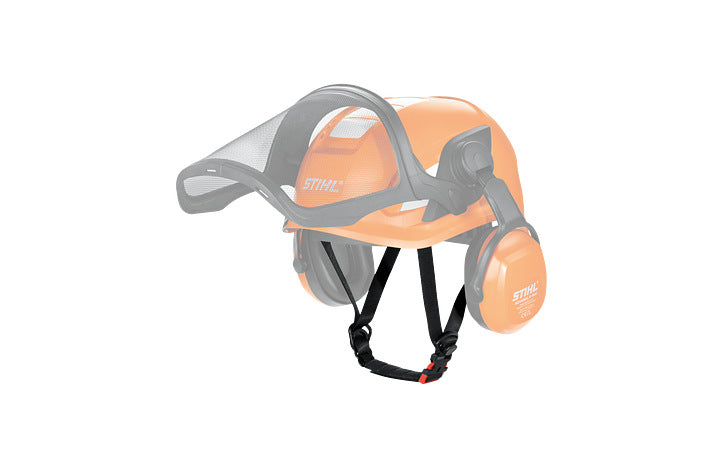 Adjustable Straps
Ensure the model has adjustable straps for a secure fit.