Transform Your Garden with Power Pruners from Forest Park and Garden
Welcome to Forest Park and Garden's exclusive collection of Power Pruners, where efficiency meets precision. Our range features top-of-the-line pruners from renowned brands like Stihl, Husqvarna, and Milwaukee. Let's explore why a power pruner is an essential tool for your garden maintenance and how to choose the best one for your needs!
Why Choose a Power Pruner?
Efficiency

Power pruners make quick work of cutting branches, saving you time and effort.
Precision

These tools offer precise control, allowing you to make clean cuts for healthier plants.
Ease of Use

Designed for comfort and ease, power pruners are user-friendly and require less manual effort.
Versatility

Suitable for both professional landscapers and home gardeners, these pruners can handle a variety of tasks.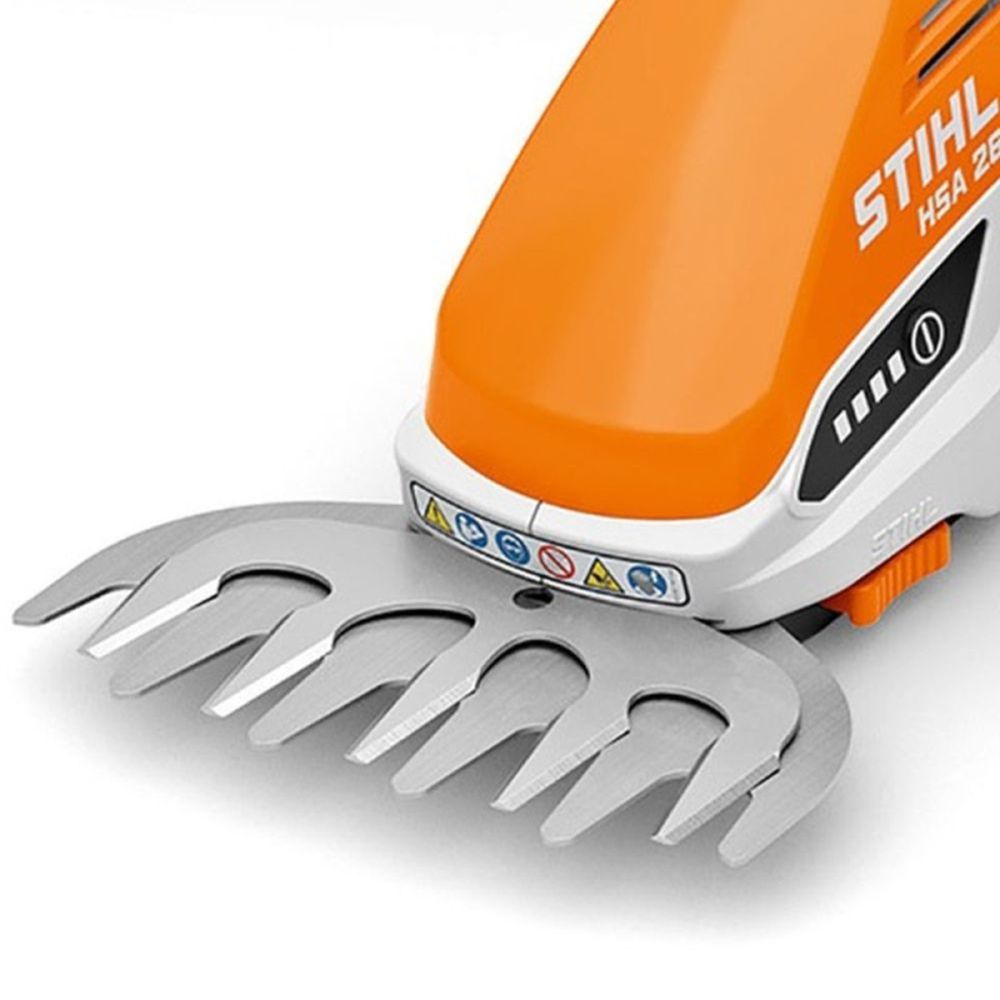 Blade Quality
A high-quality blade ensures cleaner cuts and longer blade life.
Ergonomic Design
Look for models with ergonomic handles for comfortable use.